Top 10 productivity tips for an online business entrepreneur (With Apps)
Either you are a businessman or an entrepreneur, you obviously know the value of time. So many things to do but a day has only 24 hours. That's why proper time management is the only key to success. Business experts often deliver productivity tips for entrepreneurs from time to time. But those events are mainly held as a seminar or shut-door conversation. That's why most of the information remains in the dark.
We, at BDThemes, have established our business through our market leading products, Element Pack & Prime Slider. We came across so many business giants and entrepreneurs throughout our goal of success. Our team of experts is capable of delivering seamless service 24/7 and we are proud of that. For boosting our teamwork, we collected precious information and productivity tips for entrepreneurs through various channels. In this blog, we are about to show you our findings piece by piece.
Now, we will talk about the top 10 productivity tips or specifically saying, top 10 apps that will boost your productivity to the next level. Some of these apps are free and some of them need a premium subscription to workout. Now, let's get into the main theme.
Calendars 5 is one of the most powerful schedule tracking app for iOs. This is a minimized version of what you can call, a super business schedule planner, and the tracker app. Designed for the best user experience, Calendars 5 gives you the ability to manage your tasks, events, worksheets, meetups, person tracking, and so on. The app integrates with other productivity apps and keeps data tracks to all. Comes at $8.99 for unlimited usage for 1 person, this is what a top productivity app can do for you. We kept this app as our first choice of the productivity tips for entrepreneurs.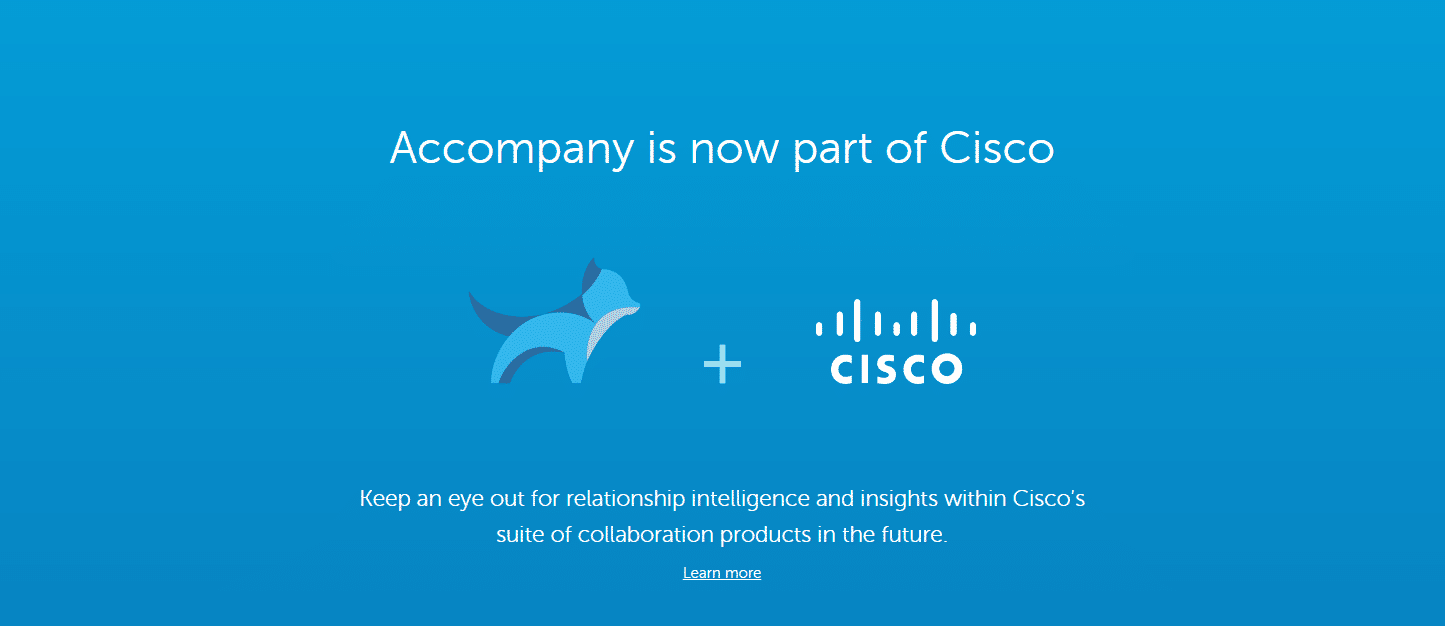 Meet Accompany, the next-gen social communication system based on iOs. This is a perfect application for businessmen who are busy with their everyday schedule. As you may know, doing business is tough, and appointing new members or employees are also the toughest decision. Mainly because there remains a large gap of information whether you can learn more/less about the person sitting in front of you. That's where Accompany eases your trouble.
This simple app connects to every social media platform and tracks personal information about any person. So, either it's your employee or your business partner or even the people you are meeting the first time, you can learn a lot of things about them beforehand. This is one of the best practical productivity tips for entrepreneurs.
Entrepreneurs need a ton of information on a daily basis. Most of this information can be specific things that can be found online easily. But, how would you alone will do it? That's where Pocket comes in handy. Save all of your needed information on this mobile app to view later. Images, posts, videos, you can almost save anything on it and even view them while offline. Get information from more than 1500+ apps globally with the Pocket app. This can be an effective productivity tip for entrepreneurs.
Buffer is your best social media management buddy. For your business to bloom, you have to use social media as one of your marketing platforms. Buffer solves your social media marketing by simplifying the need to individually post things on every site. You can share your post on several social sites with just one click. Also, you can set schedules for uploading your posts so that it can reach your followers at the perfect time. Apply this productivity tip for entrepreneurs right now.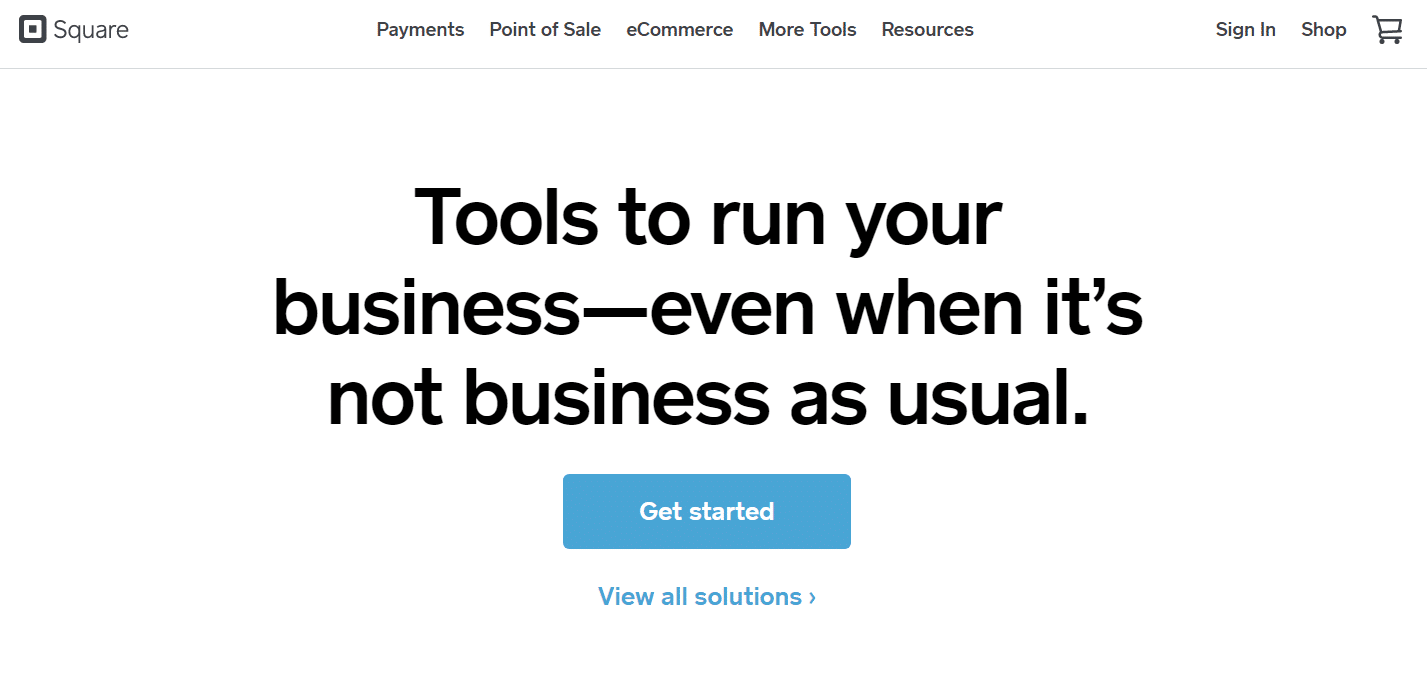 Square is the best tool to process payments online. As you now, instead of mobile banking, it is a lot safer to use direct local banking systems. But, you can't really put your local bank cards for online payments. Actually you can with Square. You can use your regular or chip card to process debit and credit card payments online with just one app. This is one of the most effective productivity tips for entrepreneurs.
Evernote is the fastest way to note down your precious piece of information instantly. This is a versatile app that integrates with any kind of platform and makes it easy for you to note down things you want. Either pictures, links, handwritten text, drawings, sketches- whatever you want, you can save it to your Evernote notebook. It's now a trending practice for individual businessmen and is getting popular also. Get this productivity tip for entrepreneurs as your next personal tool for business.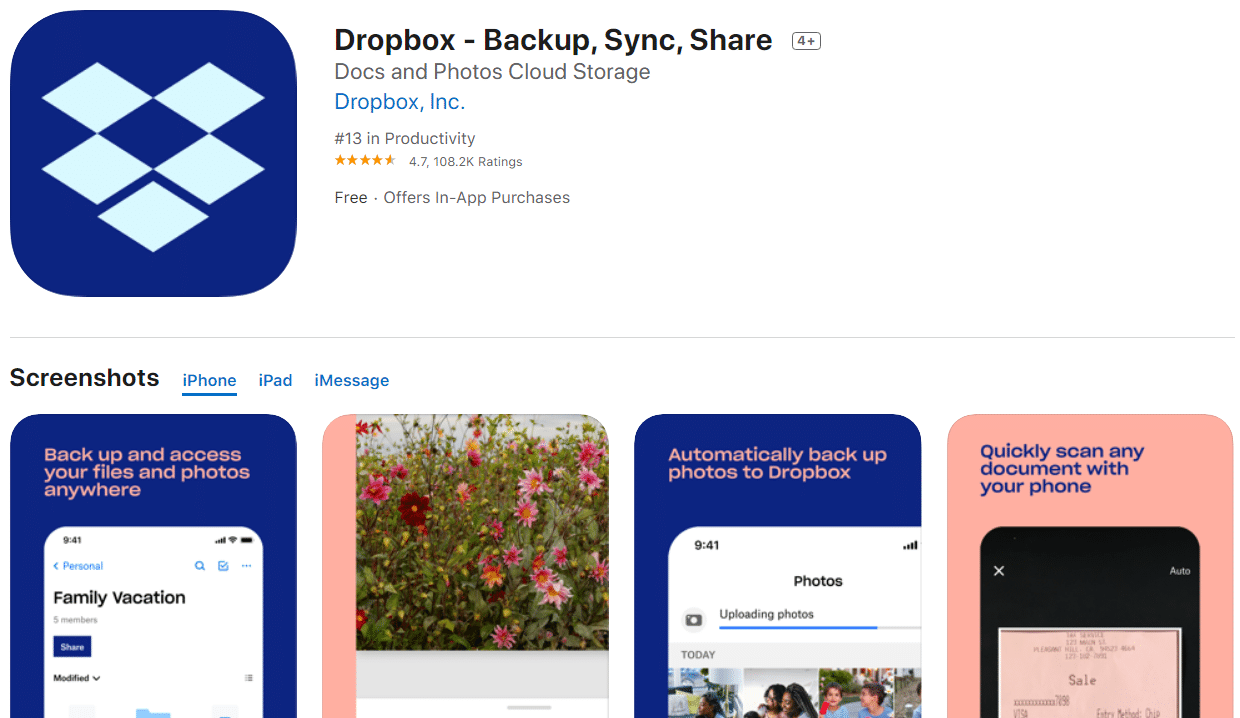 Dropbox is one of the most user-friendly file-sharing applications online. As you know, there are more than enough online storage platforms available. Almost all of them have file sharing features. So, what makes the Dropbox different? Well, the reason is, Dropbox gives you the most secure and fully anonymous file-sharing ability. As a businessman, you may need to hide your personal information from time to time as well as need to fast share a ton of files. You can do that easily using Dropbox. You can apply this fast productivity tip for entrepreneurs.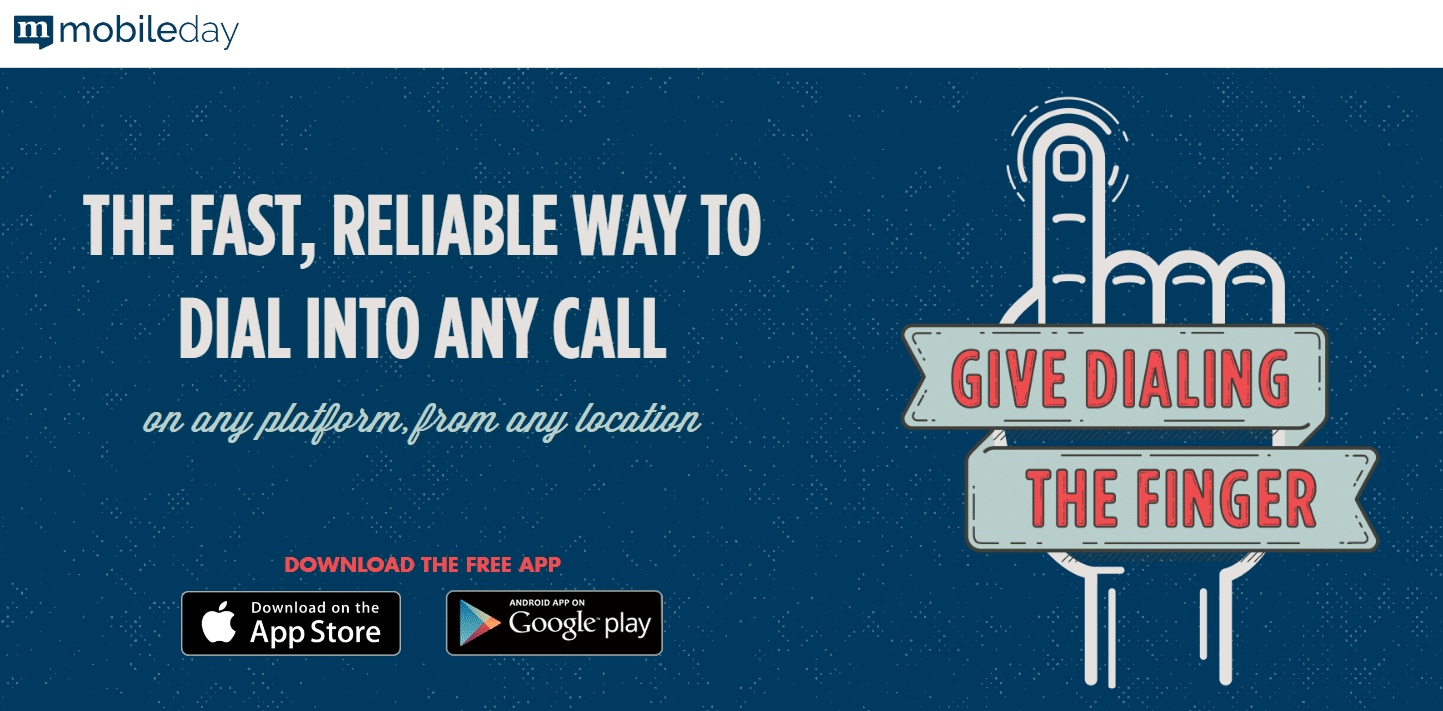 Mobileday is the fastest way to get connected to your office staffs for a meeting. Recently, many online companies made apps for mobile conference and video calling service. App like google meet, Zoom- has their applications but one thing troubles new users the most is the access permission. The person who holds the meeting needs to grant permission to new entries every time someone tries to connect. Unless, you have to sit tight and wait.
What Mobileday does is, it directly connects you to the meeting without any permission option. So, it's the fastest way to hold conferences remotely. Try this productivity boosting tip for entrepreneurs and see the results.
Being a big businessman means a lot of travel. Often you need to travel here and there but who can help you organize all of that? Well, you have Triplt, your personal travel planner mobile app. With this one app, you can arrange your traveling schedule, bookings, manage the change of schedule- all of that instantly. So, get this app as one of the top productivity tips for entrepreneurs.
Entrepreneurs have a lot of things going inside their mind. So, forgetting a password or two is not an unusual matter. If you are running a business like a steam turbine, you will have to face this problem. Unless you have something like the LastPass application that keeps all your password safe and secure on your own vault. This app is sold to individuals as a permanent portable vault to keep their passwords safe. It can save passwords upon entry and automatically fills out the id/pass field in future logins. Having trouble with passwords? Adapt this secure productivity tip for entrepreneurs.
Conclusion
Boosting productivity in your business is big upper-hand in achieving your business goals. All of the applications we provided above are used by top business companies and reviewed very positively. So, upgrade your business pace using the right tool.
This blog is brought to you by Prime Slider, the market-leading header slider for Elementor.
Thank you for reading this blog. Stay safe.
---