Blog Slider - Zinest Skin Demo 1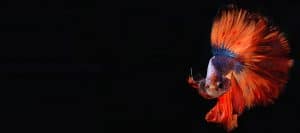 Cras iaculis tempus elit, non hendrerit ex commodo ac. Suspendisse ultricies quis felis id maximus. Nunc sagittis, massa eget gravida imperdiet, metus urna lobortis justo, nec feugiat nibh ipsum sit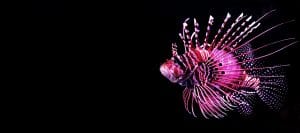 Nam luctus nulla eu venenatis sollicitudin. Aliquam erat volutpat. Duis ipsum lorem, posuere at ipsum et, interdum blandit felis. Donec felis massa, laoreet elementum condimentum et, hendrerit nec eros. Sed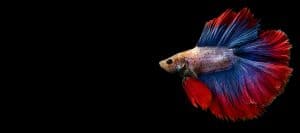 Duis eu fermentum tellus, id ultrices magna. Etiam sit amet mi sit amet nunc malesuada feugiat. Duis quam mi, sagittis ac libero a, mattis convallis magna. Maecenas at tristique tortor,
Blog Slider - Zinest Skin Demo 2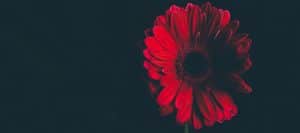 Far far away, behind the word mountains, far from the countries Vokalia and Consonantia, there live the blind texts. Separated they live in Bookmarksgrove right at the coast of the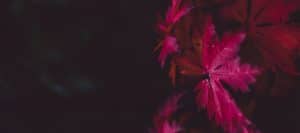 It is a paradisematic country, in which roasted parts of sentences fly into your mouth. Even the all-powerful Pointing has no control about the blind texts it is an almost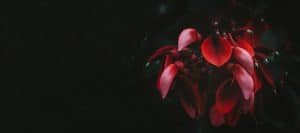 The Big Oxmox advised her not to do so, because there were thousands of bad Commas, wild Question Marks and devious Semikoli, but the Little Blind Text didn't listen. She
This example highlights the working principle of the Blog Zinest Skin demo. However, there are options for hiding certain items like- Logo, Menu, Offcanvas, Title, Excerpt, Category, Meta, Featured Post, Arrows, etc. Last but not least, you can place the select logotype, show custom link set, sticky options by enabling this header option. Also, Kenburns Animation and more options are available, and in navigation and featured posts you can set gradient color as you need. All data has shown from the blog posts.
The most powerful Sliders now in your hands
Give it a go. You can always claim a refund within 30 days after purchase. (Read Policy)