By clicking Purchase Now Button, you will continue to the checkout page where payment will be taken, and your order fulfilled by

, our trusted reseller, and Merchant of Record. Note: TAX or VAT excluded (will differ and be applicable country-wise).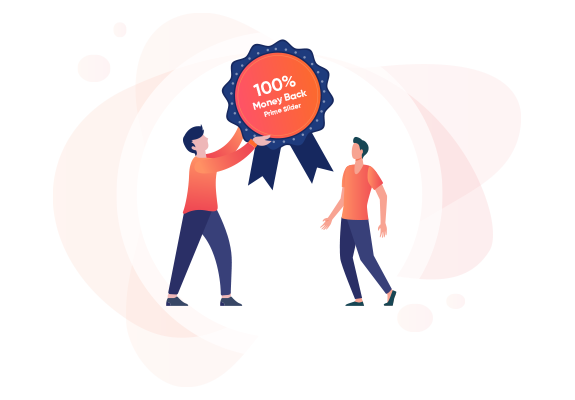 14 Days Money Back Guarantee!
Don't worry! You are fully protected by our 100% No-Risk Money Back Guarantee. If you aren't fully satisfied Prime Slider for Elementor over the next 14 days, simply cancel your order, we will refund you.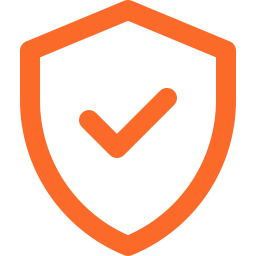 Secured Payments
We used Freemius as a most flexible but secured all in one system.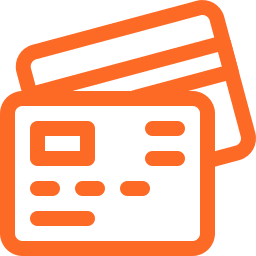 Trusted Payment Methods
Pay us with your flexible payment ways such as Card, PayPal, Amazon.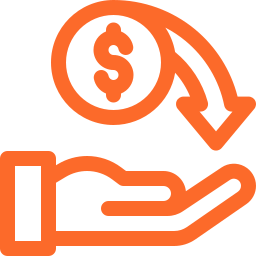 Refund or Cancel Anytime
Refund easily within 14 days refund date or Cancel subscription anytime.
Just Compare With Prime Slider Free Vs Pro
| | | |
| --- | --- | --- |
| | | |
| | | |
| | | |
| Dynamic Content & Custom Fields Capabilities | | |
| | | |
| | | |
| | | |
| | | |
| | | |
We are continuing our extensive features, just stay with us.
Check our frequently asked question hope you get answer.
Can the theme author bundle the Prime Slider with his theme?
Yes, the theme author can bundle our Prime Slider plugin with his theme. But you need to follow this instruction:
Theme author needs to purchase our Extended license for bundled with the theme.
The extended license included support and update but the duration will depend on which package he purchases.
If you want to hide the license or dashboard so you need to contact us.
The extended license doesn't permit to share our ready-made pages, blocks, header or footer .json file directly but the user can use them from template library
Theme author can't include our plugin in the theme folder but can be included with a separated folder or install via TGM class. That means the plugin needs to install separately.
You can share our video tutorial or knowledge base link to theme author customer.
If you agree with our condition so you can purchase it from here: Buy Now the Extended License
What are Unlimited Licenses Means?
Actually, all software industries based on 1000 licenses as an unlimited license. So that's means if you reached your 1000 licenses so you need to purchase another copy of the unlimited license package. But we added some flexibility for users if you finish your license within 1 year so you need to buy another license otherwise if you send us a request so we will increase your license count to 200. That means you will get extra bonus of 200 licenses per year. But if you finish all licenses within one year so you need to buy a separate package.
What does free license means?
You'll get one year free updates & support with our full premium features. And also our all the skins are free within this period.
When we release an update version, then automatically you will get a notification on WordPress plugin manager, so you can update from there. Thereafter you want to update manually just knock us, we will send you an update version via mail.
If you are a valid subscriber of BdThemes then automatically you will get an offer notification in your mailbox, and the offer banner will be shown on our site during the offer period. We will offer a discount based on some valuable occasions such as "Black Friday", "Christmas Day", "Happy New Year" etc. Besides we will offer discounts randomly but not all the time.
What services are provided by BdThemes support
Client satisfaction priority first. Based on this slogan we try heart and soul to solve our client problem of any issue. But keep in mind you should ask product-related issues.
Here some services example:
Bug fixing.
Style fixing.
Free Installation.
Update Solution etc.
What are the terms of the refund policy
You should provide a valid reason (No mistake purchase allow to refund because there is no way to mistake when you purchase.) or bug for get refund. We provide the money-back guarantee for 14 calendar days. You can get a refund on your existing payment system. When the term expires one can no longer get a refund.
Can I resell the Prime Slider plugin / templates on the marketplace
No, any product included in the BdThemes subscription can't be resold. If you are a theme author/designer have to buy extended license from codecanyon to include our plugin with your theme. But you can't add it as hard coded just leave it as as it is. You can turn off update and license notification from your theme.
Does your team work on custom order
Your question answer is "No". We are busy with this plugin so we don't get any surplus time to do extra work.
Can I cancel my subscription
Sure!! You can cancel subscription any time and our site follow GDPR policy. We will not have any appeal or any argument. Thanks for being with us. Bye the way you don't need to cancel subscription for lifetime package.
Is Prime Slider compatible my theme
What page builder is support Prime Slider plugin
Nowadays Elementor Page Builder is a powerful page builder for WordPress as like as Visual Composer. So it supports only the Elementor Page Builder. But we have to plan more in the future.
100% Risk-free 14 Days Money Back Guarantee
Let our plugins bring you the most efficient performance that you demanded. No risk user experience to make sure you have chosen the best bargain.